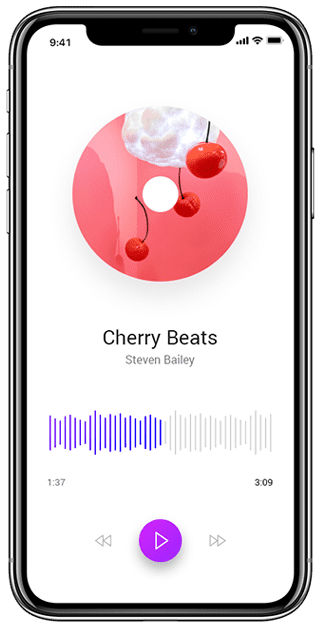 Discover New Music Every Day
Exclusive and original content. Ad-free listening. Start today with a 30-day free trial. Cancel any time.
Millions of songs, available anywhere.
Morbi erat nibh, elementum a ullamcorper vel, sollicitudin vel nisl. Vivamus cursus nunc malesuada mauris interdum.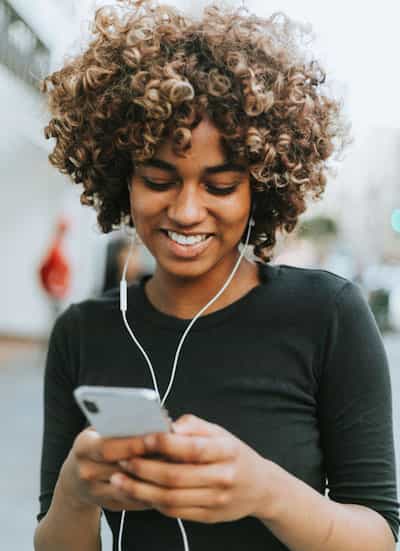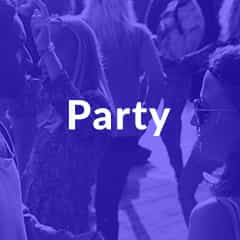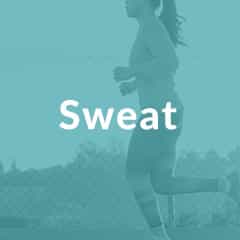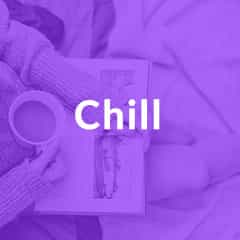 Curated playlists for every occasion.
Etiam tristique erat aliquam dolor ullamcorper, non vehicula nisi pretium. Sed pellentesque risus magna, tincidunt ornare est placerat vitae.