Tellter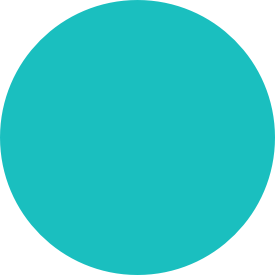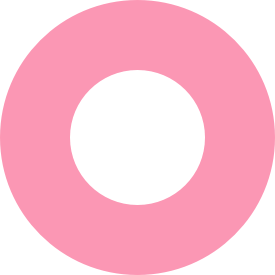 The centralized security suite for online communities
We empower online communities with a wide range of tools to eliminate user-based threats. Simply.
How we impact online communities
Running Through the Numbers
Communities using tellter solutions
of monthly-paying customers
users registered in our database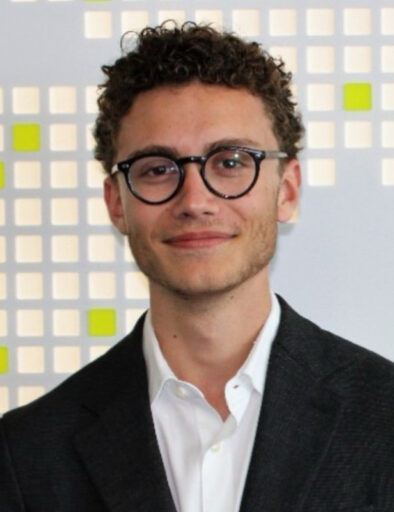 Nathan Lourenço
Board - CEO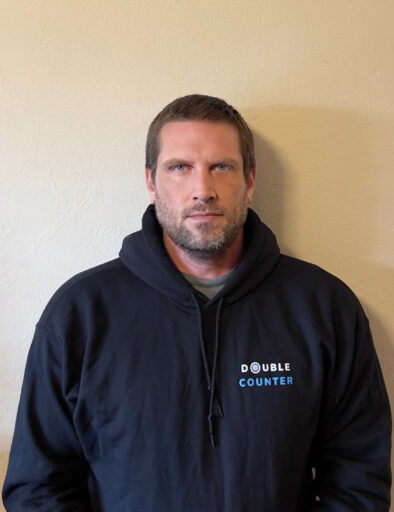 Brandon Pearson
Chief of Staff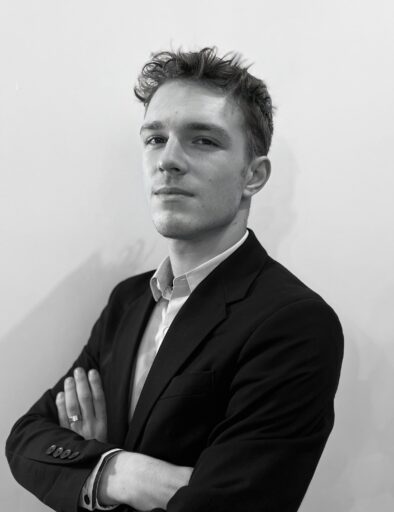 Lilian Martin
Chief Marketing Officer / HR
We invest in tomorrow's projects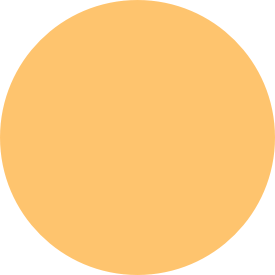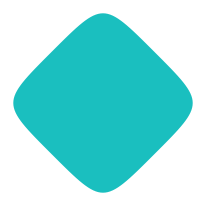 blockchain & cryptocurrencies
In 2022, we invested dozens of thousands of dollars in the creation of Community Security Token (COSEC), to be released soon. This Tellter project will transform user authentication and online perks through blockchain. It will provide online communities with proof of user long-term presence and monetary benefits at the same time.
Prodmatic is your AI-powered product copywriter. Using a custom AI model, it can generate product descriptions using only a few product attributes.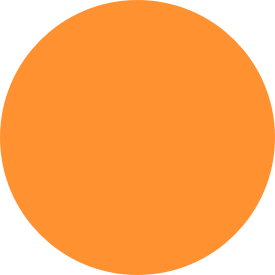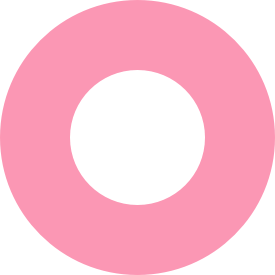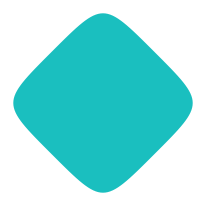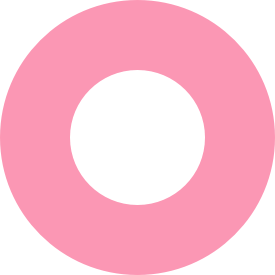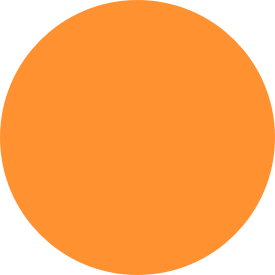 Have a question or a nice project to showcase?
Contact us using the form below or at

[email protected]

, and we will get in touch as soon as possible.